SEX & SEXUALITY COUNSELING SERVICES
Our sex and sexuality are so crucial to who we are as people, and yet due to our taboos around sex, too often, there is no time/place to explore this area of our life. We end up not thoroughly investigating or, at worst, completely ignoring our sexuality. This can cause us to be largely disconnected from who we are or who we want to be.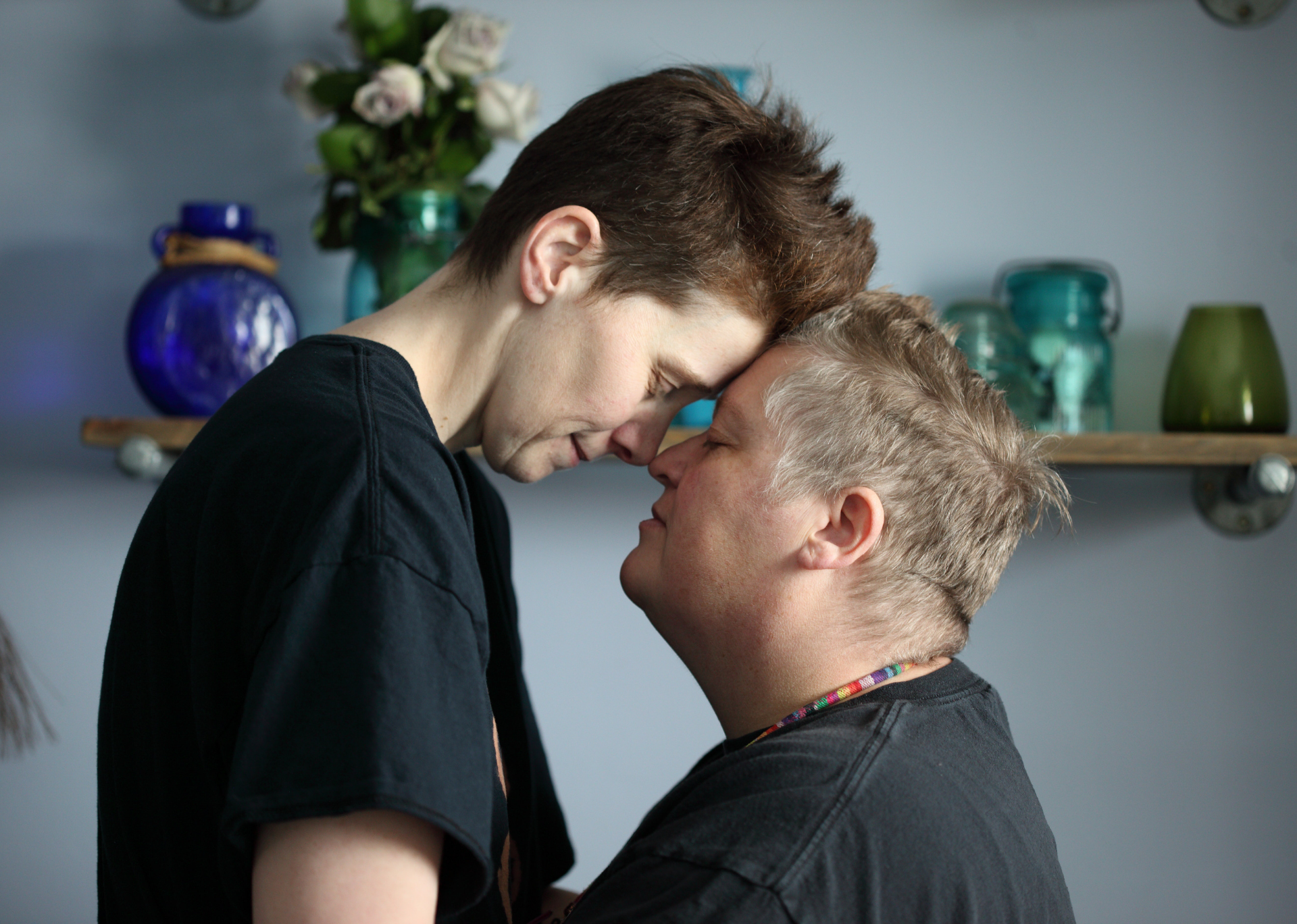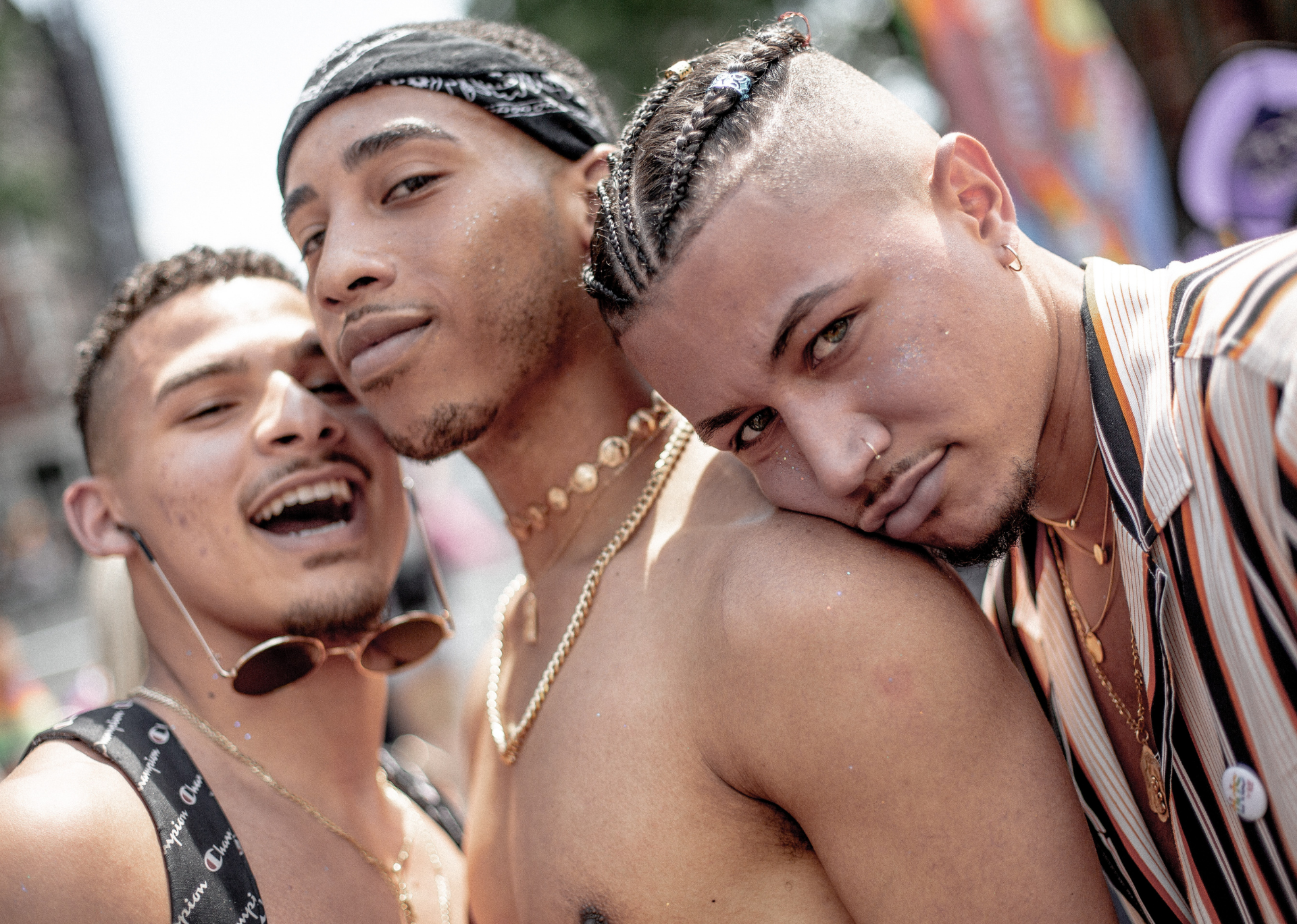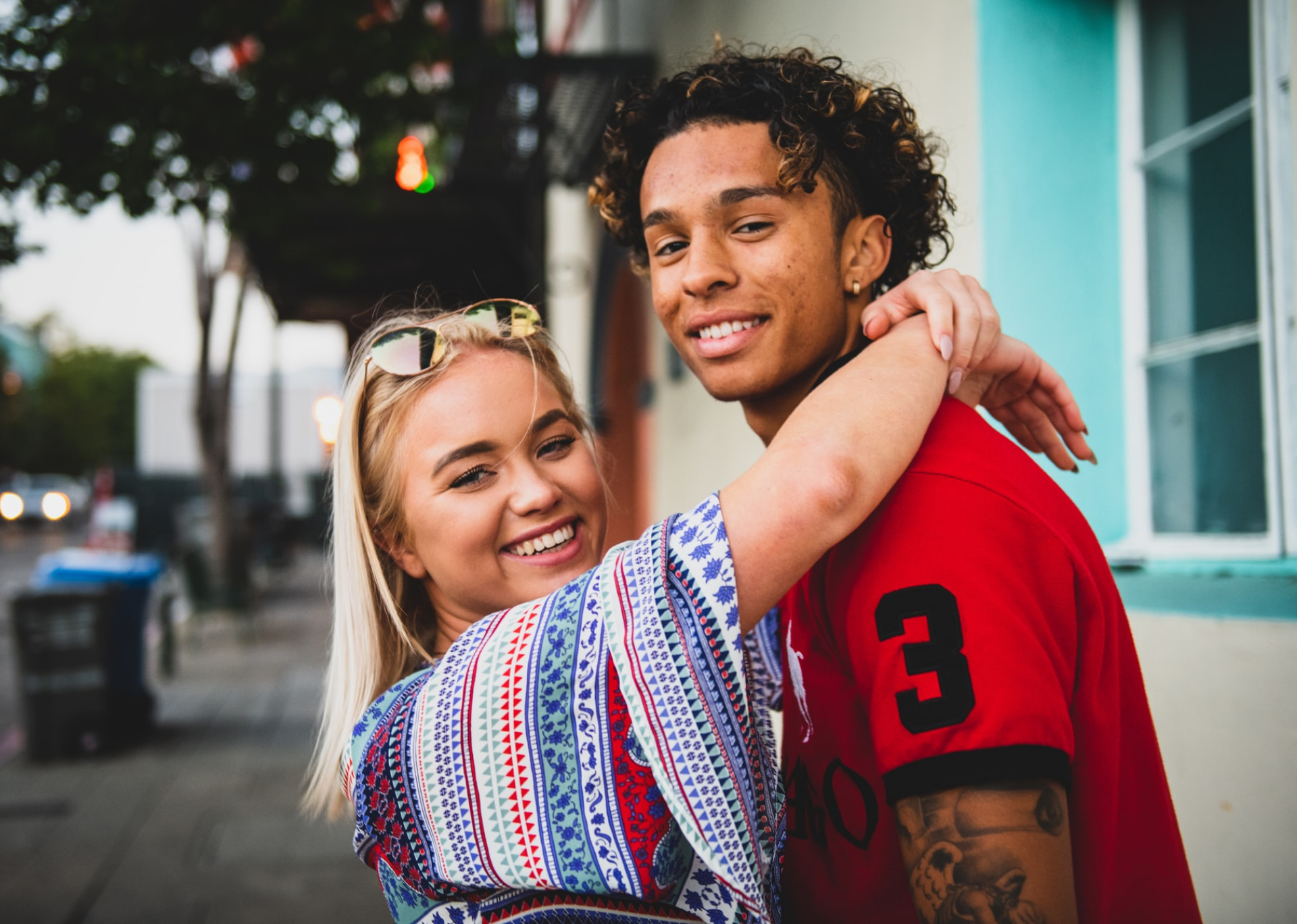 Providing You With A Safe Space
Whether it's not feeling safe enough to come out to friends and family, or an inability to discuss our sexual fantasies with our lover(s), or difficulty holding healthy sexual boundaries if we cannot speak with others openly and honestly about our sex and sexuality we end up developing a growing inner tension. We are like a soda can that's pressure is building and building, and at some point, the stress may grow so strong that we feel like we're going to burst. Maybe you have been living this way for weeks, months, years, or the majority of your life. This pressure can wreak havoc on our physical, mental, and emotional well-being.
Please allow me to provide a place where you can finally talk about some of the issues that you have until now, kept to yourself. Let me be someone who you can talk to, and by doing that, allow yourself to release some of the pressure you have been holding for all this time. As you start to share your story, we will work at acknowledging and honoring this long-overlooked part of you. My goal is to also provide you with the space to explore how you might begin to integrate your sexuality as a part of your life-narrative, however that may look for you.
Contact Luminous Mind Counseling at 321-578-7378 to schedule a free consultation.