Do you find yourself struggling with Anxiety and/or Depression? Do you notice yourself not sleeping or sleeping much more than usual? Do you wake up with a sense of gloom or worry? Are your thoughts leading you to feel that your life is not going in the direction you want it to? We can work together to figure out how to feel more comfortable in your skin and to achieve the life you want.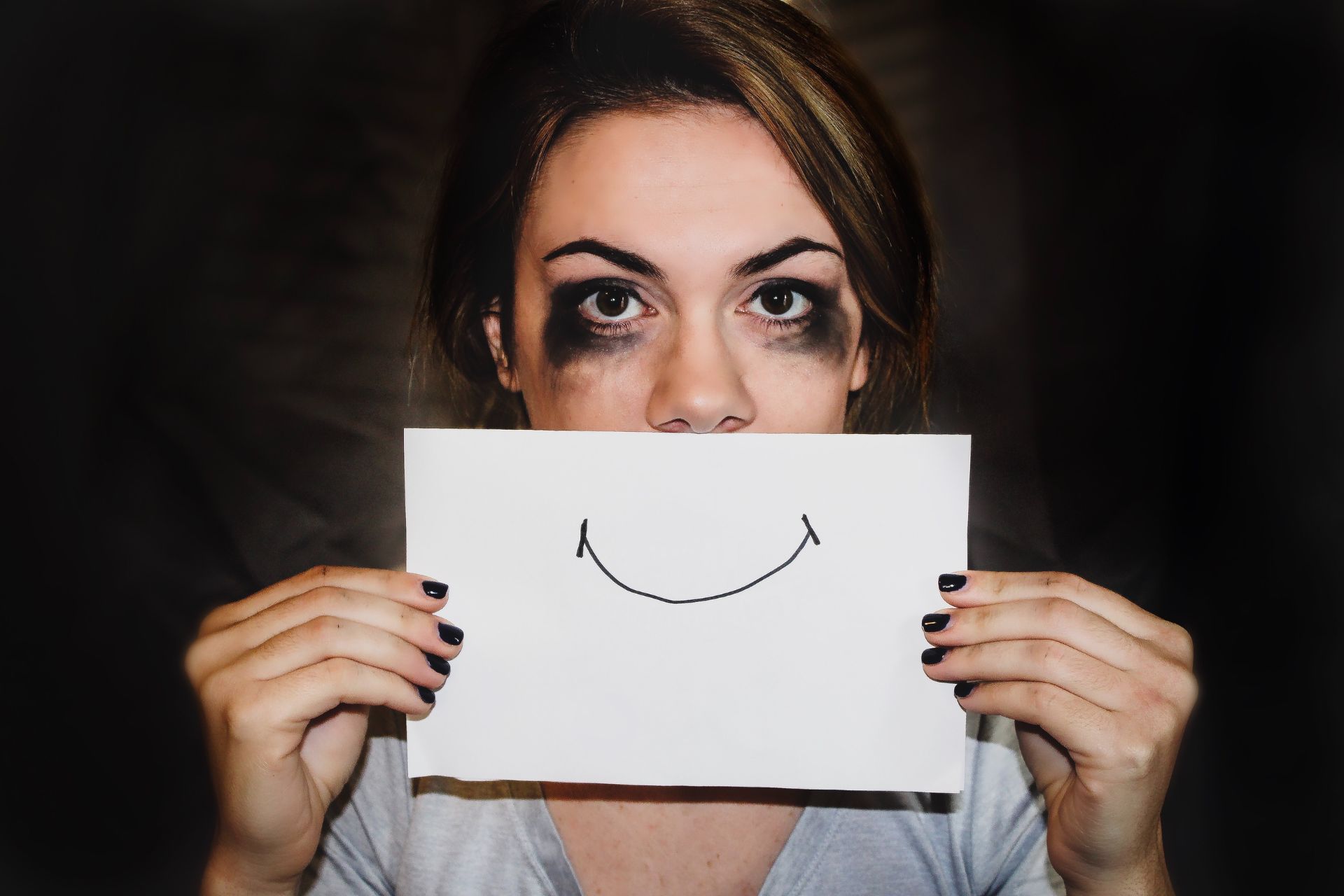 Providing You With A Safe Space
Anxiety and Depression, although a very common experience, can be one of loneliness where people suffer in silence. Even for those who ARE able to tell someone about their anxiety or depression, they still may not tell everyone the extent of their anxiety/depression. I want to provide you a space where you can feel free to share what your truth is without the fear of judgment. Anxiety and Depression can take a real toll on someone's life. You deserve a place to talk about your experience so that you can find relief.
UNDERSTANDING YOUR EXPERIENCE
Anxiety, depression, loneliness, feelings of isolation, nervousness, worry, fear…all of these emotions have a story connected to them. As I work with you I want to learn about the stories you are telling yourself. My goal is to help you become more attuned to how your thoughts, feelings, and behaviors all play on each other to create an interwoven system that reinforces your current patterns. If those current patterns are not working for you, we can look to find ways to interrupt those patterns and create new ones that will help to bring in more of what you DO want and less of what you don't.
Contact Luminous Mind Counseling at 321-578-7378 to schedule a free consultation.